You need a solution and you need it fast.
Sure, if you had unlimited resources, you could buy new equipment and do the migration the OEMs are suggesting; but, why do this when your equipment is optimized for your current environment and you can save time and money with just a few simple upgrades?
Sound familiar?
We know it does. We know because we work with clients around the globe who have come to us with these same frustrations.
Fortunately, you've found Verus Global Solutions, and below we're going share with you 9 compelling reasons why partnering with us will change the way you procure and maintain your IT infrastructure.
If you are a Reseller, Business Partner, IT consultant, Systems Integrator or End user of Enterprise Data Center equipment, this is for you.
---
1

Holistic Approach to IT Asset Lifecycle Management

We offer services to accommodate needs at any stage of the IT Asset Lifecycle – Procurement, Installation/Integration, Maintenance/Professional Services and Secure Disposal (Data Sanitization/Recycle/Remarketing).
Whether you are doing a new installation, a component-level upgrade, or need Third Party Maintenance for your current technology or End-of-Life equipment, Verus can help.
Our market knowledge, global network and customized Asset Recovery programs allow us to maximize the resale value of your IT Assets.
---
2

Combined 30+ Years OF Experience

The owners of Verus Global Solutions, Greg Henderson and Steven Strong, have been dealing with partners around the world for over 30 years.

Verus has the team, partnerships and experience necessary to holistically manage your entire IT Asset portfolio from Procurement to Asset Recovery (Recycle / Remarketing) and everything in between.
---
3

Freedom of Choice

We provide our partners around the world Freedom of Choice by offering an alternative channel through which to Procure and Maintain their IT infrastructure.

Whether it be complete, New systems, or upgrades of existing or legacy hardware, we supply the equipment you need on-budget and on-time, anywhere in the world.

In addition to Hardware procurement, we provide Maintenance Support and Professional services worldwide.
---
4

Flexible Financing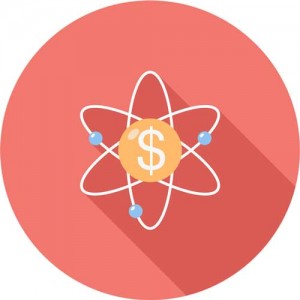 We offer flexible financing and the option to rent short or long-term. This is particularly helpful to Software developers who are doing Proof of Concept and don't have the budget to buy machines solely for testing purposes. We also offer a rent-to-own program which is attractive since smaller initial payments can be credited toward the purchase price of the equipment.
---
5

Truly Global

With offices in the US and Singapore, Verus is a global company serving partners worldwide.
Founding partners, Greg Henderson and Steve Strong, have lived a combined 20+ years in Asia and speak a variety of languages, which has enabled them to develop strong relationships with clients and vendors throughout the region.
This puts Verus Global Solutions in a unique position – whether you need servers installed in Tokyo, equipment maintained or replaced in Malaysia, or a Data Center moved in Australia, we are able to service your account quickly and reliably.
If you are looking for a partner who truly understands IT Lifecycle management and has a worldwide network at their disposal, please contact us today.
---
6

Real-time response and reliability you can count on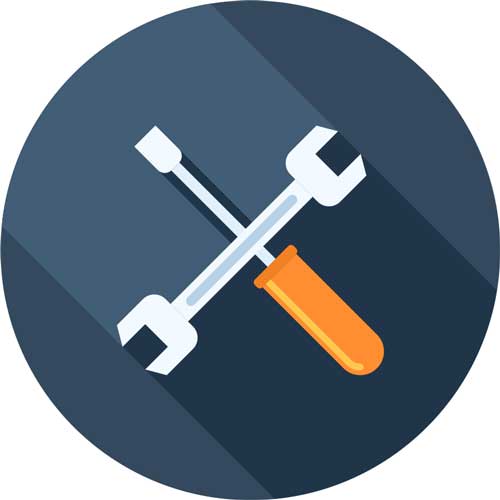 Having US and Singapore operations means the Verus Team is ready to respond in real time, whenever you need us. But we're not just available – we're also reliable.
It's the combination of these traits that have made us a hit with our clients; several of whom have been making us their preferred partner for almost 20 years (read some of our client's stories here).
---
7

Quality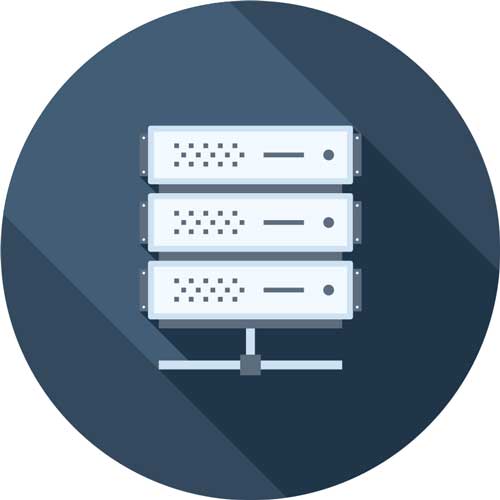 At Verus Global Solutions we take quality seriously.
All pre-owned equipment from Verus comes fully-tested by certified engineers and carries a 90-day warranty, with options to extend if required.
In the unlikely event of a hardware failure, we offer advance replacements, shipping out the replacement unit before the faulty item is returned. Additionally, Verus covers the cost of all shipping charges incurred.
---
8

Boutique Company that Puts Customers First

When you work with Verus, the owners are fully-engaged and take time to understand each client's unique requirements.

We don't measure our success by revenue growth; our goal is to have a loyal and satisfied customer base willing to recommend us to friends and colleagues.
---
9

Fast Order Fulfillment, and worldwide Shipping

Most orders ship the same day they are received.
We offer Priority and Economy shipping options from all major carriers (Fed Ex, UPS, DHL, etc.) as well as freight forwarders with international coverage and expertise.
In fact, our international customers usually receive their orders much more quickly than if they had ordered via their local channel.
We are happy to provide quotations inclusive of delivery. Request a quote today.
---
So What Now?
Are You Ready to Experience the Verus Difference?
We've made some big promises above, and we know they don't mean anything if we don't deliver.
We want to be your preferred partner for the entire IT Lifecycle – let us show you a better way to manage your IT environment.
We invite you to contact us today and experience the Verus difference for yourself.
Call or request a quote here!